The real search engine market share in Hong Kong
By Doug Pierce | May 21, 2020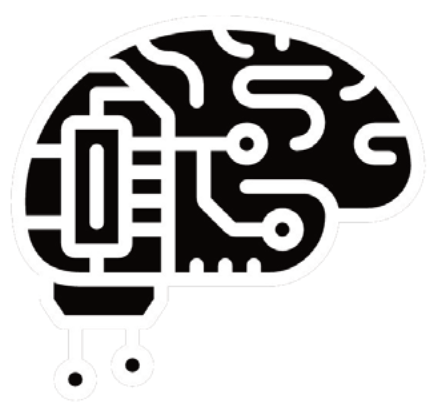 Our results
Discover how this luxury eyewear brand revamped its online advertising strategy to increase ecommerce sales by 44% through innovative targeting and compelling ad copy.
By fixing broken links and optimizing content, Cogney made this leader in industrial property #1 when you search "Hong Kong warehouses".
Fresh off a Series A raise, this open-source conversational AI development platform increased downloads and enterprise demos with SEO.